Dear Affiliate

What is Monese ?
Monese is a 100% mobile current bank account provider. With Monese you get the ability to receive your money, to shop online, make purchases at stores, and withdraw cash from ATM's. Monese provides you with a fully functional EUR/GBP account number and sort code, or/and an Eurozone IBAN account number, any of them having attached a contactless MasterCard debit card, and access to speedy customer support.
A Mastercard prepaid card
Use the Monese card globally - in-store, for cash deposits and ATM withdrawals, anywhere.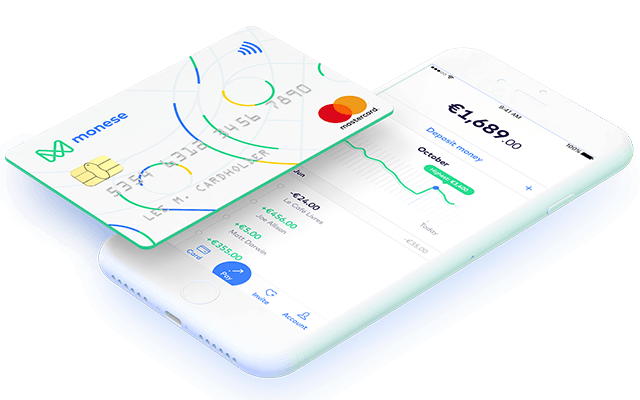 You can use Monese instead of a traditional bank account to receive your money and you may even save money as they are up to 5x cheaper* than regular banks.
How to proceed?
Register on monese.com
Receive your debit card and obtain your bank infos (IBAN/Swift)
Contact our support and provide your previously obtained bank infos
Download pdf file for more details about Monese
You can download Monese application using the links below:
More information on monese.com